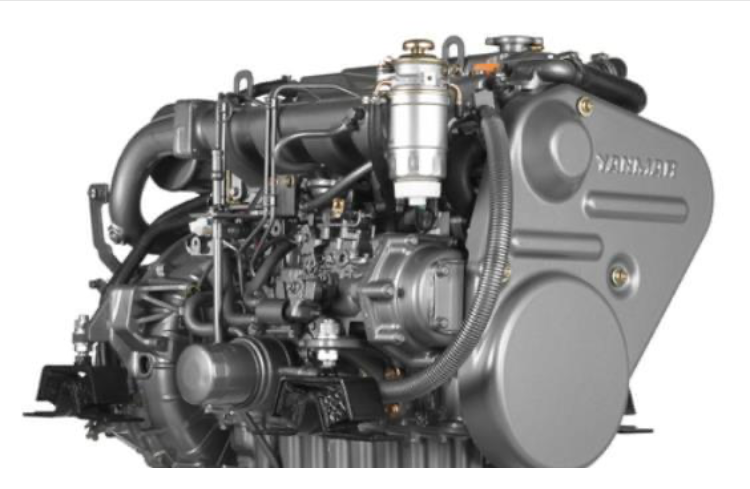 Diesel Engine Course
We are pleased to confirm that our next Diesel Engine course Course is on Saturday 26th March 2022. Starting promptly at 09:00 and concluding by 17:00. Coffee and tea are available through the day but you must make your own arrangements for lunch.
The course comprises lectures, as well as hands on experience.
Course topics include:
the principles of diesel engine operation
the systems and parts of the engine
fault finding
rectification of common problems
bleeding the fuel system
changing the impeller
routine maintenance
winter lay up procedures
Although there are no particular health requirements for the course, if there is any medical or other reason why you believe that you may require some special consideration for example a disability or a medical condition, it would be helpful if you could advise us before the course so that we can ensure adequate arrangements can be put in place. The Club has a stairlift. If at the time of the course, you could bring accurate and relevant medical information with you if appropriate, this will only be retained for the duration of the course and ensures that it is up to date.
The course comprises lectures, as well as hands on experience with a diesel engine.
The fee of £90 (£115 for non-members) payable to Douglas Bay Yacht Club includes the costs of the materials. Because we are only able to accept eight students on the course this needs to be paid in advance to secure a place.
If you have to withdraw from the course, please let us know as soon as possible. If we are able to fill your place, we will refund the cost of the course.