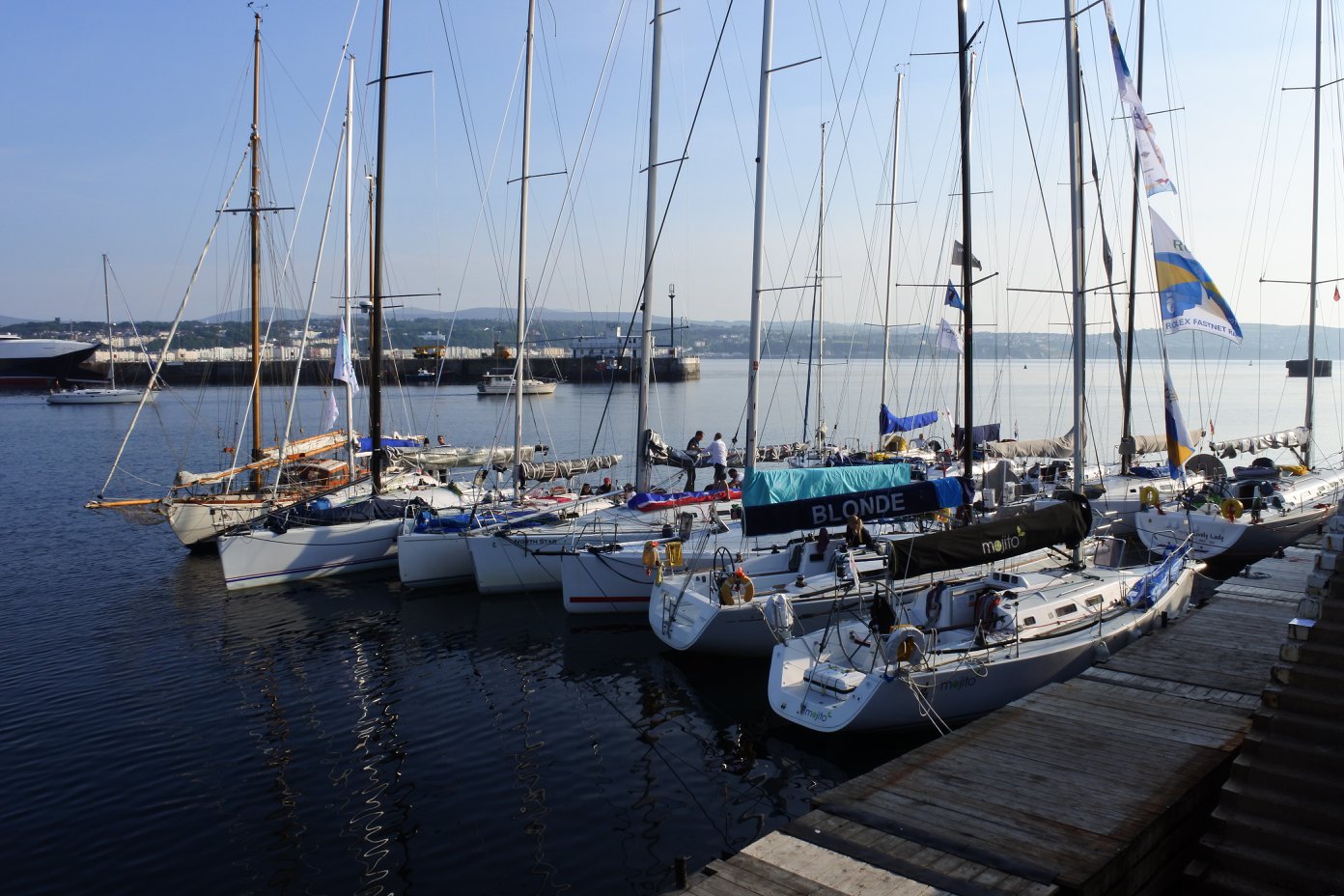 Welcome to Douglas Bay Yacht Clubs site. Whether you are interested in boating or booking a function we will be glade to help. The preferred method of contact is email or messenger as the office is open limited hours.
DBYC News
BBQ Sunday 2nd May
Boating for beginners starts 4th May
We are pleased to confirm that our next series of Boating for Beginners sessions start on Tuesday 4th May at 18:30 at the Yacht Club on The Tongue in the centre of the harbour. First session is Tuesday before switching to Monday evenings.
The sessions are held in the warm – over four evenings running up to Easter from 18:30 – 21:30 and are an informal programme around a variety of boating subjects. You don't need to bring anything and will give you an RYA Competent Crew Skills book which may be useful later if you wish to do one of our practical sailing courses with us in the summer. The sessions also provide an opportunity to meet some of our RYA instructors.