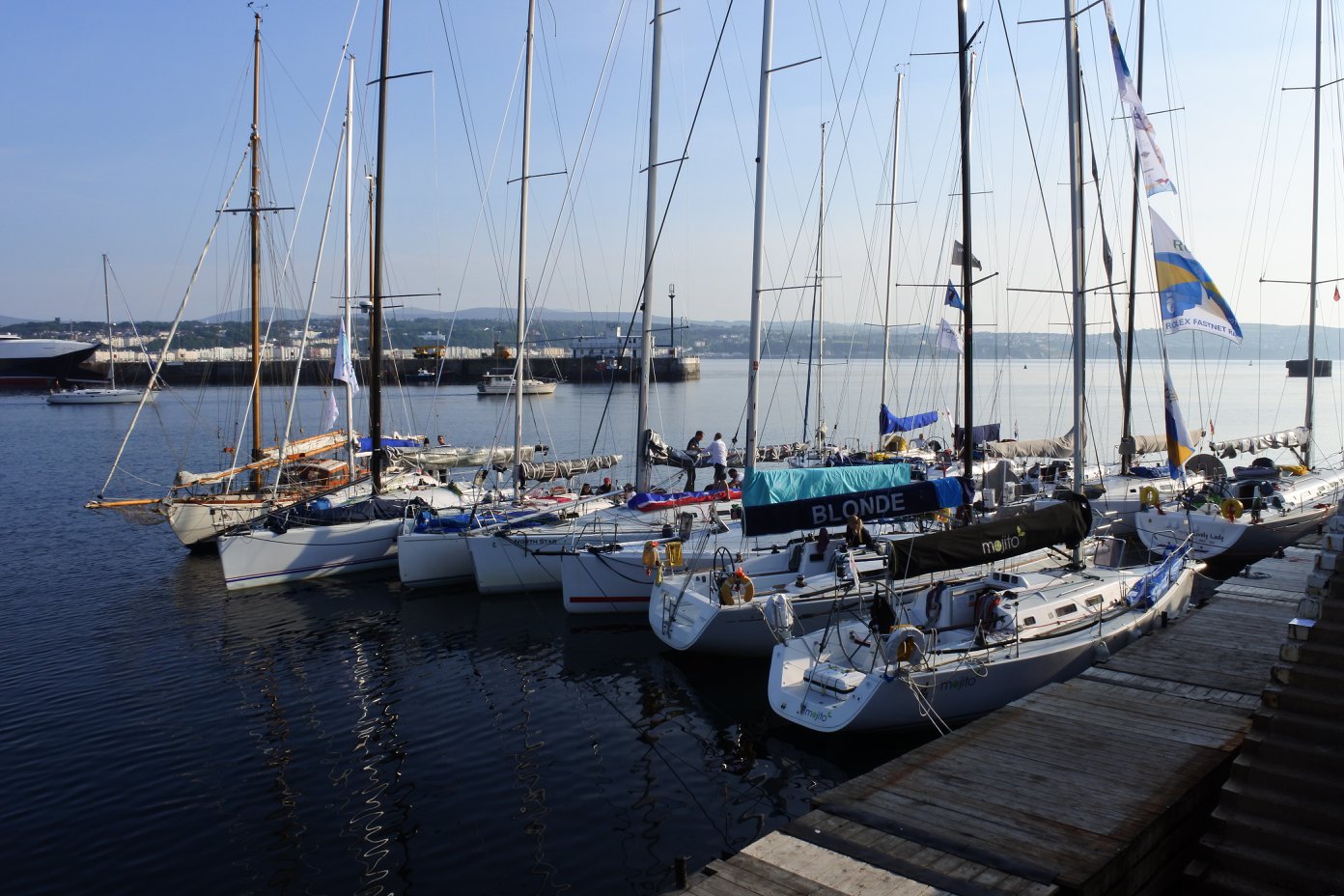 Welcome to Douglas Bay Yacht Clubs site. Whether you are interested in boating or booking a function we will be glade to help. The preferred method of contact is email or messenger as the office is open limited hours.
DBYC News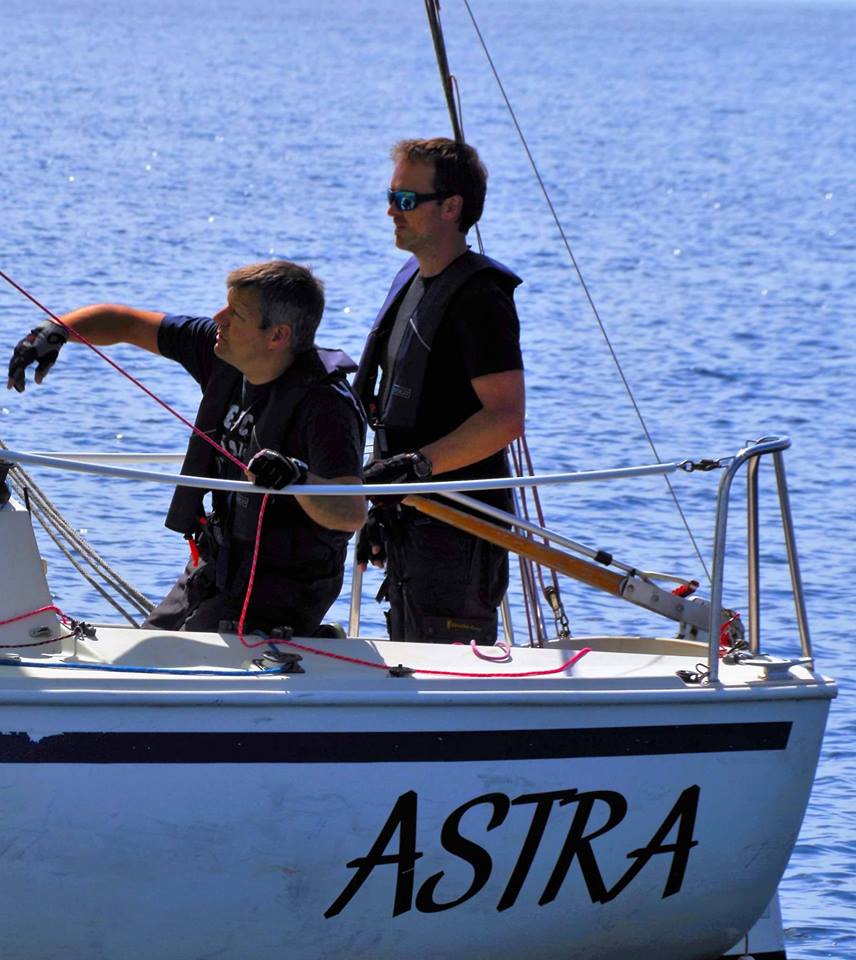 Lift out and Skipper & crews evening.
We are arranging a lift out on the morning of 30th October, followed by a Skipper and crew evening starting a 7pm. Join us to plan next years sailing calendar.
Next Sunday Lunch is the 31st October.
Please contact the Club to book.
£15pp for a 2 course carvery.