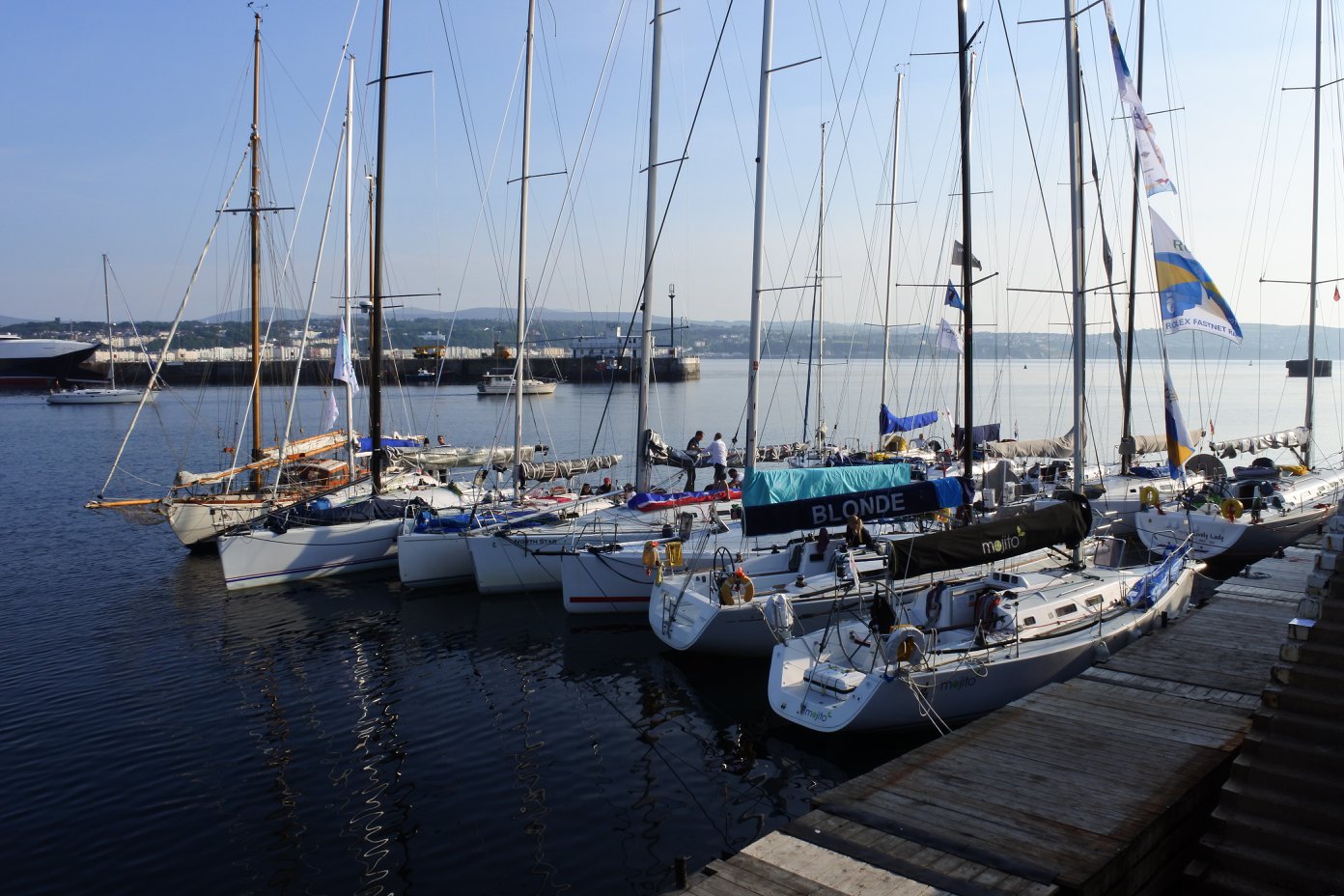 Welcome to Douglas Bay Yacht Clubs site. Whether you are interested in boating or booking a function we will be glade to help. The preferred method of contact is email or messenger as the office is open limited hours.
DBYC News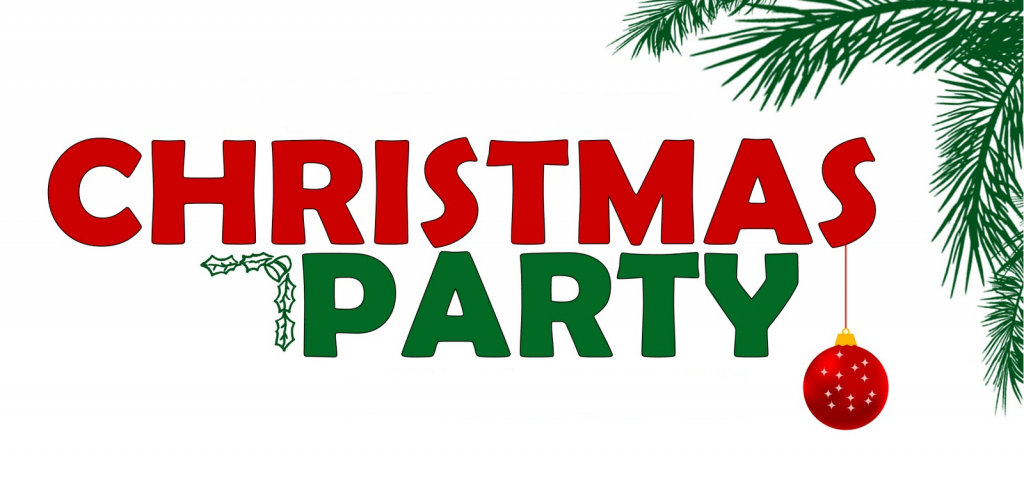 20th December is our Christmas Jumper Party from 2pm
New Year Eve Party from 7pm.