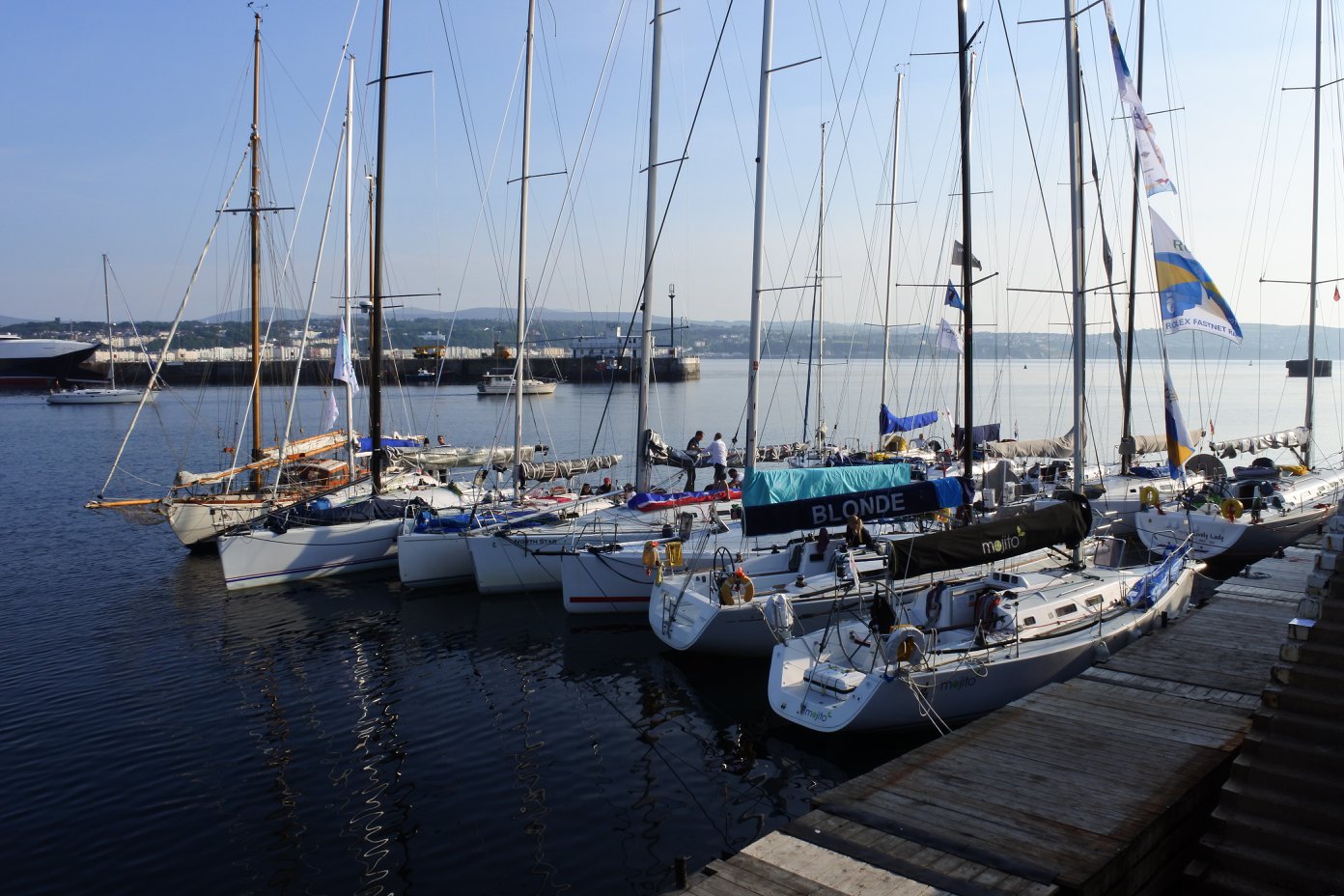 Welcome to Douglas Bay Yacht Clubs site. Whether you are interested in boating or booking a function we will be glade to help. The preferred method of contact is email or messenger as the office is open limited hours.
Dee Caffari MBE
31st March @ DBYC
Dee Caffari has sailed around the world six times. She is the first woman to have sailed single-handed and non-stop around the world in both directions and the only woman to have sailed non-stop around the world a total of three times.
In 2006 Dee became the first woman to sail solo, non-stop, around the world against the prevailing winds and currents and was awarded an MBE in recognition of her achievement.
Click here to book or visit the Clubs shop.
Tickets are £25pp.
This event is only possible due to sponsorship from the following: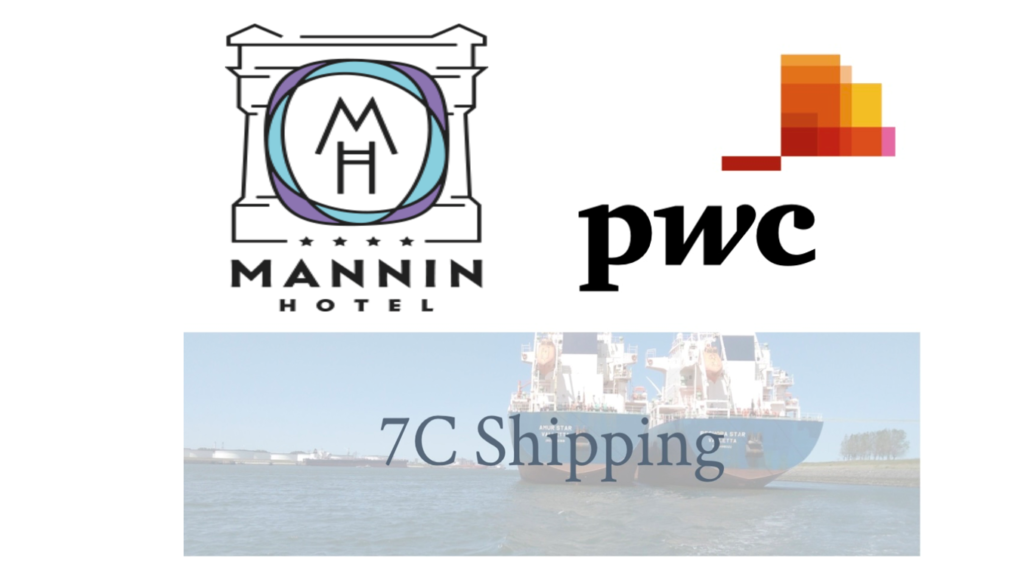 Boating for Beginners starts 4th April 2023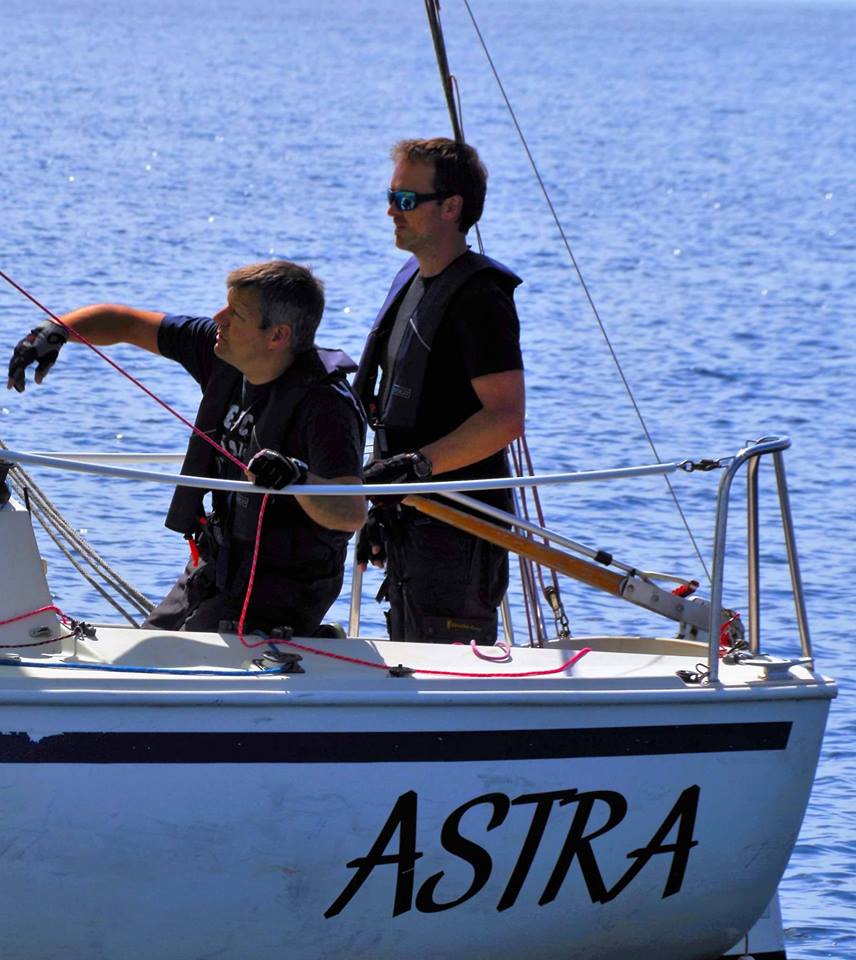 We are pleased to confirm that our next series of Boating for Beginners theory sessions start on Tuesday 4th April at 7pm at the Yacht Club on the Tongue in the centre of the harbour.
Visit the training page for more information or the Clubs shop to book your place.