We are an RYA training centre, and have 8 qualified instructors. VHF Radio Course -coming soon.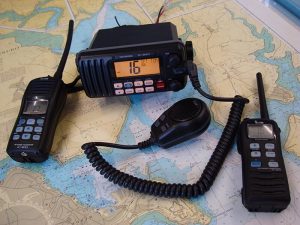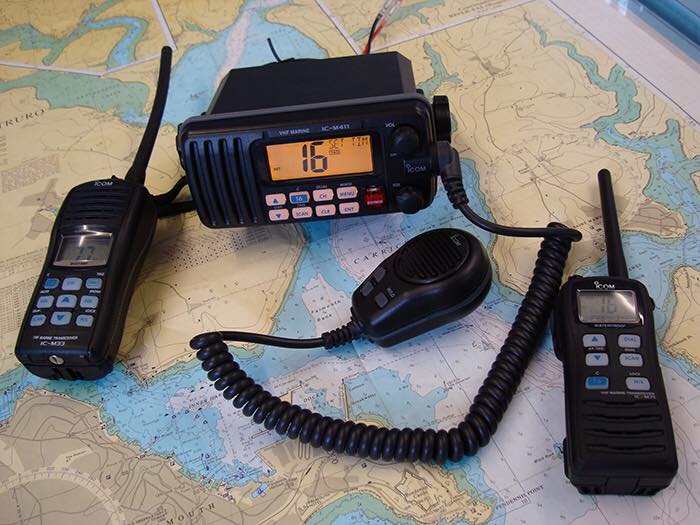 RYA Yachtmaster Theory Course starts 11th Feb 2020.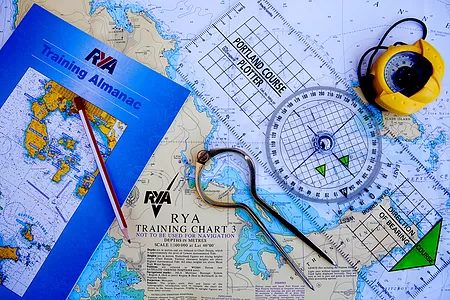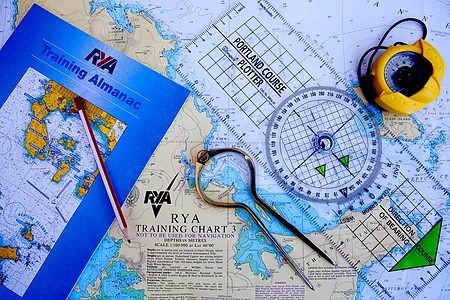 Providing you with a comprehensive introduction to cruising for inexperienced skippers and equipping you with enough knowledge to navigate around familiar waters by day in addition to providing you with a basic knowledge of lights and night cruising.
Taught over 40 hours (8 weeks) split between Tuesday evenings and Sunday mornings. The Course fee is £295 and includes all written materials.
Boating for Beginners will start in March 2020.