Next VHF course 4/5th December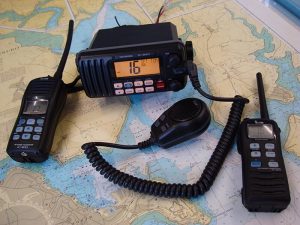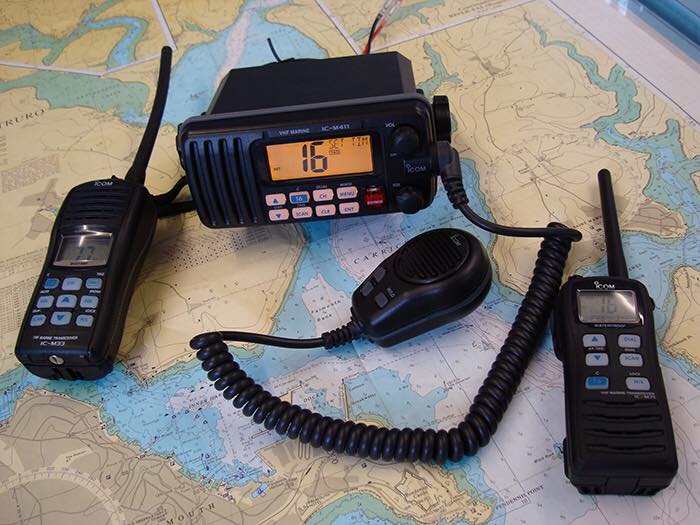 Its a full day course on the Saturday (9am to 5pm), followed by an exam on the Sunday (9am to 1pm)
Adult practical sailing courses.
2/3rd October – Keelboat Level 1 & 2.
16/17th October – Keelboat 2 & 3.
RYA Day Skipper & Yachtmaster.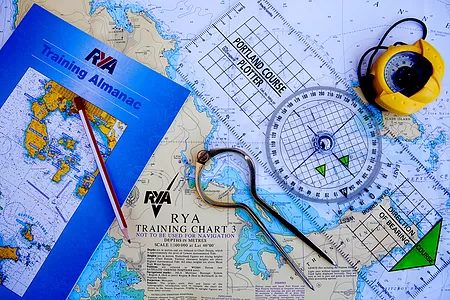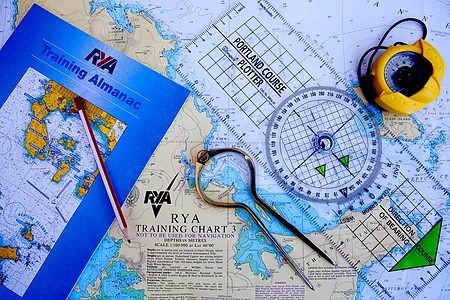 RYA Day Skipper Theory Start 29th September and runs for 9 weeks.
Course is Wednesday evenings from 7pm to 9.30pm and Sunday mornings from 9am to 1pm.
The fee for non members is £295.00 and include 3 months members to the Club. Please pay using the button below.
Members fee is £230.00. Please pay using the button below